Want a FREE Gift or Printable for your home, work, business, or homeschool? Check out this page often or bookmark it as I update this page often with daily or Weekly FREE Gifts.
Remember, the best things in life are actually FREE!
---
Disclaimers- This post contains FREE gifts and Printable downloads that I personally love and use. These are affiliate links. Please know that all FREE gifts are FREE until the day they ate made available by the creator of these printables. You may get an additional offer from the creator of the printable or gift, which is completely optional. You DO NOT need to purchase anything. But, if you do decide to use my links to download the gifts and also purchase additional products or courses, I will get a small commission to promote the handwork of the creator, at no extra cost to you.
---
Do you want FREE Printables for Your Home,Homeschool, Finances, Garden and Business?
My friend Faith Lee from Formommiesbymommy.com has come up with a generous giveaway with 13 different printables, planners, kids activities, worksheets, stickers, and more with a total value of more than $130 up for grabs!
The Giveaway is open now and will end on 25th April, Sunday.
Faith is also offering a $20 cash prize. You only have to vote for your favorite product in the Bundle and stand a chance to win this prize.
You will get the details on how to participate in this giveaway in the link below. But here are these quick 2 steps
1. Sign up with your email address to receive the Printables Bundle for FREE!
2. Vote for your favorite product in the Bundle by going to Faith's bundle hosting page here and stand a chance to win a $20 cash prize! The winner will be announced on 7 May 2021. so don't forget to check your emails around that time.
What are you waiting for?
Grab your Goodies today!
Your Turn..
How are you planning to use these FREE Printables? Please share. I would love to know and share many uses of these FREE gifts with my readers and creative community.
---
This article first published on
Consciousdebtfreelife.com
If you enjoyed this article, please consider sharing it on your favorite social media platforms. It will make my day. Thank you!
This article is proofread by Prowriting Aid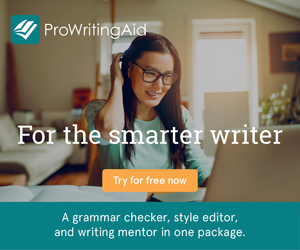 ---