Save more money by smartly using a credit card with a high cashback. Cash is not always the King for frugal people.
---
Disclaimer- This article shares general health and wellbeing tips. Some links are affiliate links. As an Amazon Affiliate Associate, I earn from qualifying purchases. You can trust the integrity of our balanced and independent household financial tips mentioned on this website. All the opinions are of the author's own and the content has not been provided, reviewed, approved, or endorsed by any advertiser or company. Read our detailed Disclaimers Policy.
---
DISCLOSURE: THIS POST(ARTICLE) CONTAINS SOME LINKS TO THE PRODUCTS AND SERVICES I HIGHLY RECOMMEND. IT MEANS I WILL EARN A SMALL COMMISSION IF YOU DECIDE TO PURCHASE THROUGH MY LINKS, AT NO EXTRA COST TO YOU. PLEASE READ MY DISCLOSURE FOR MORE INFORMATION.
How many times have you heard- "Cash is the King"?
From the last few years, many folks across the globe are realizing the value of smart saving, investing, and spending their hard-earned money using price comparisons. Thanks to the easily accessible information and knowledge about personal finance on the internet, books, YouTube and many other avenues which I'm not even aware of yet. But the ones I came across made me think really hard about my own money habits.
That is when I got into this F.I.R.E movement. Now, as much as I like this movement and the basic intention of it, I do not follow all the rules or suggestions that many people kindly offer on the journey to financial independence. I have experienced, doubted (in my own ability) and yet loved the results of many of the awesome suggestions like downsizing home, unnecessary belongings, cutting the unnecessary entertainment services, zero-waste, cooking from scratch, among many other cool tips.
Running low on time? Do not have the time to read the full story behind this article, skip to the content in the below table- the one that is most valuable to you at this moment.
---
This article first published on
Consciousdebtfreelife.com
If you enjoyed this article, please consider sharing it on your favorite social media platforms. It will make my day. Thank you!
This article is proofread by Prowriting Aid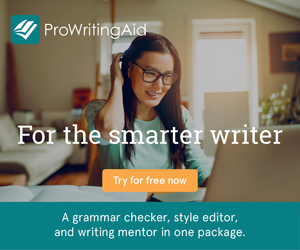 ---